Dr. Herbert & Nicole Wertheim Family Foundation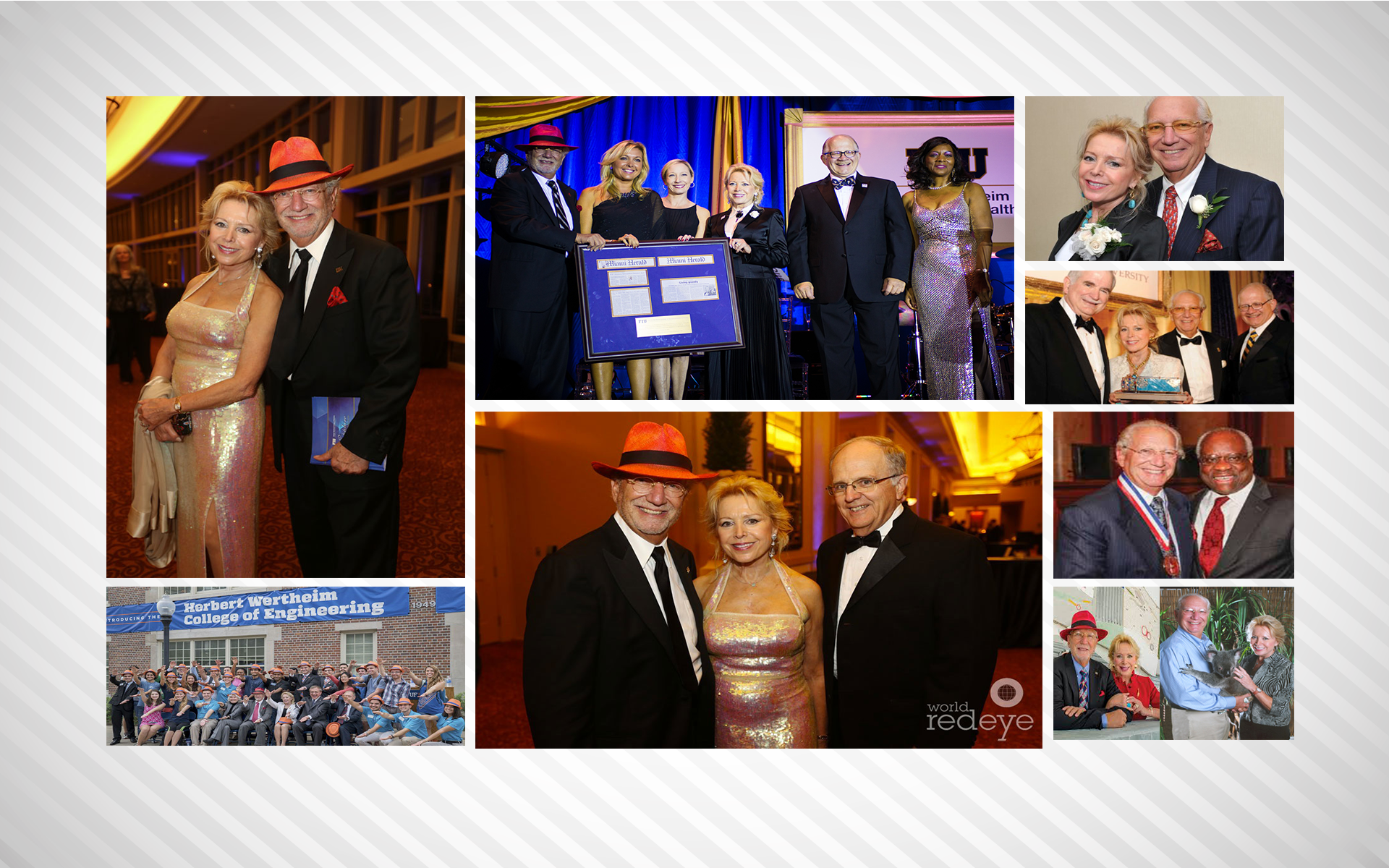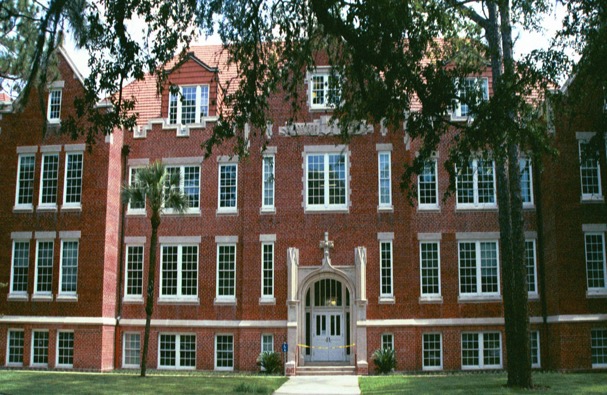 Herbert Wertheim
College of Engineering
The University of Florida's College of Engineering is using the $50 million catalyst lead gift from the Herbert and Nicole Wertheim Family Foundation to power the new engineer and transform the future.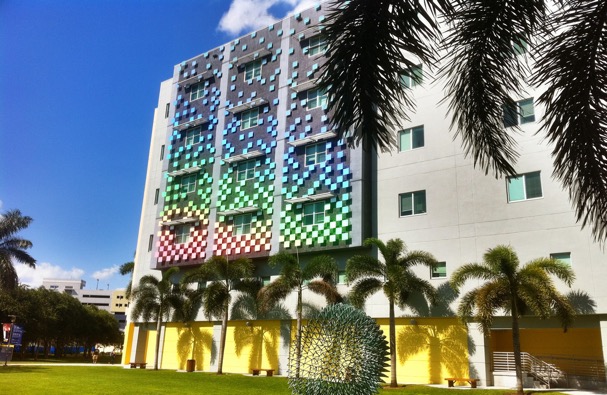 Herbert Wertheim
College of Medicine
The Herbert Wertheim College of Medicine provides quality affordable medical education. Our students and doctors provide improved access to medical care in South Florida's underserved populations.
Nicole Wertheim
College of Nursing & Health Sciences
The students at Wertheim College of Nursing play critical roles in overcoming the healthcare challenges in our community. Our nurses are trained to excel while working with other health professionals.
Dr. Herbert A. Wertheim and Nicole L. Wertheim sign The Giving Pledge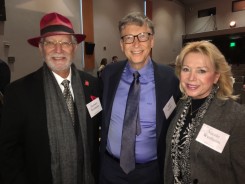 By a letter dated December 14, 2015, the Wertheim family publicly committed the majority of their wealth to benefit others. They did so by joining The Giving Pledge, a campaign organized by Bill Gates and Warren Buffett to encourage the wealthiest families in the world to commit their assets toward charitable endeavors. The Wertheim Family Foundation has been active for 50 years fulfilling their mission statement: Making Life on Earth Better. This commitment to continue using their assets t0 help others is the latest and largest commitment to date from a family which has already given extraordinary amounts of money and time.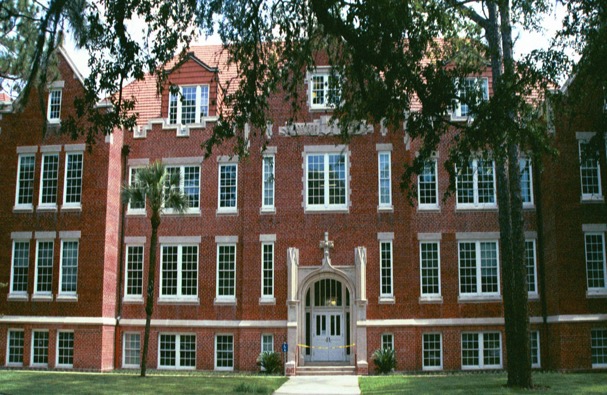 The Wertheim named colleges of Engineering, Medicine and Nursing have been funded with more than one hundred million dollars from the Herbert and Nicole Wertheim Family Foundation. These gifts confirm our emphasis on education's central role in improving both opportunity and community. The Wertheim Family Foundation's support for education goes beyond naming buildings. We provide funding for infrastructure, subsidize tuition and help attract extraordinary students and educators.
Dr. and Mrs. Wertheim understand that life is more than just work. There is a certain joy which comes when life is enhanced in a way only the arts can provide. The Herbert and Nicole Wertheim Family Foundation provides funding for a variety of institutions which exist to preserve our cultural heritage and display it to the public through exhibitions or performances. We believe museums, public television and performance celebrate our humanity.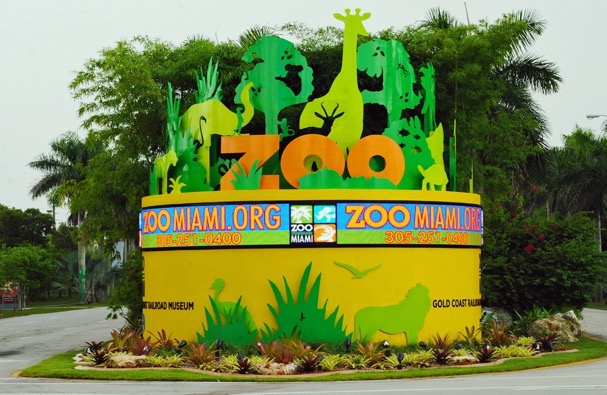 The Herbert and Nicole Wertheim Family Foundation supports a variety of community institutions and support programs. The community outreach portion of our mission is to help preserve and protect the most vulnerable amongst us. Our funding includes programs helping to save and preserve plants and animals at the zoo or in conservatory. We also grant funds to organizations which reach out to those in need who have fallen upon hard times or who simply need a helping hand.